A HOME AWAY FROM HOME.
"Empowering students to reach their full potential, and beyond."
Our learning spaces are designed with student success in mind. We have a range of classrooms, labs, and study areas that are equipped with the latest technology and resources to enhance student learning. We are committed to providing a learning space that fosters student success, and we are dedicated to supporting our students every step of the way.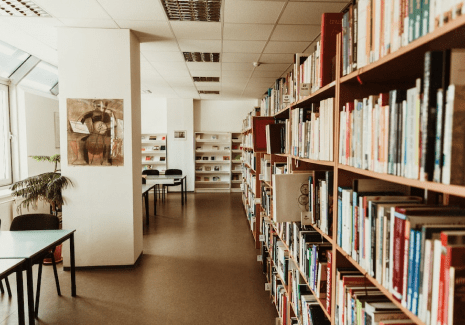 "Give your dreams the right nutrients"
 Rathinam Technical Campus has an excellent library for the benefit of students, faculties and researchers. Uniquely large space for learning, collaboration, exchange. We strive to make our library premises a favourite locations in the campus. We see ourselves as enablers to help our users advance in their learning and knowledge aspirations.
 It is completely automated with RFID (Radio Frequency Identification) technology, Centralized Air Conditioned (AC), well protected with CCTV Security systems and fire alarms.
"Change happens, but not just within a classroom."-  Apply your learning and drive change through our exclusive real-world learning dwell.
Lecture theatre is a place where students can immerse themselves in a world of knowledge and engage in academic discussions with faculty members and peers.
Our lecture theatre is a modern and spacious facility that provides an excellent learning environment. With comfortable seating and state-of-the-art audiovisual equipment, students can enjoy an engaging and immersive experience in every lecture.
We believe that our lecture theatre is not just a space for learning but also a platform for growth and personal development. It is a place where students can challenge their assumptions, explore new ideas, and develop the skills and knowledge needed to succeed in their chosen fields.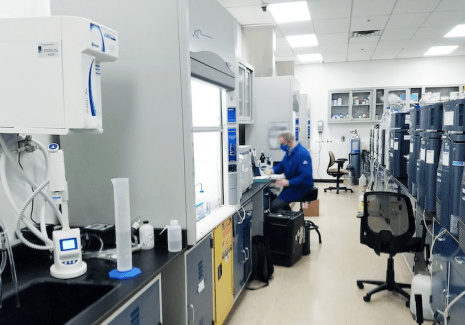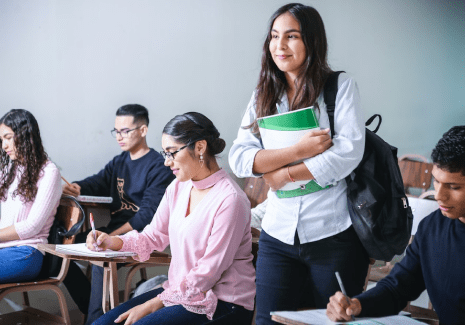 "Inspiration, innovation & countless opportunities."
Our seminar hall is equipped with the latest audio-visual equipment and can accommodate up to 200 people. It is an ideal space for hosting guest lectures, workshops, and seminars.
Our classrooms are designed to facilitate collaborative learning and provide students with a comfortable and engaging environment. Each classroom is equipped with ergonomic seating, modern audio-visual technology, and ample natural light.
We believe that a positive learning environment is essential for students to achieve their full potential and become leaders in their chosen fields.
We take pride in offering state-of-the-art lab facilities to our students, providing them with the opportunity to learn and conduct research in a cutting-edge environment.
Our college's lab facilities are equipped with the latest technology and equipment, allowing our students to gain hands-on experience and develop practical skills that are crucial for their future careers. Our labs are staffed by highly qualified and experienced instructors who are dedicated to providing the best possible learning experience for our students.
At our college, we believe that a strong emphasis on practical learning is crucial for the success of our students. By providing them with access to advanced lab facilities and experienced instructors, we strive to prepare our students for the challenges and opportunities of the modern world.