Education is the pathway to success.
There's never a dull moment on campus, as the activities on offer are as diverse and varied too – from entertainment to extra-curricular or even religious pursuits.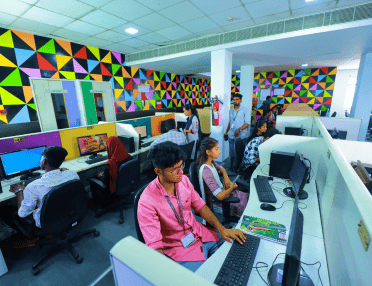 We believe in offering our students a range of workshops that help them develop both personally and professionally. Our workshops cover a variety of topics, from career …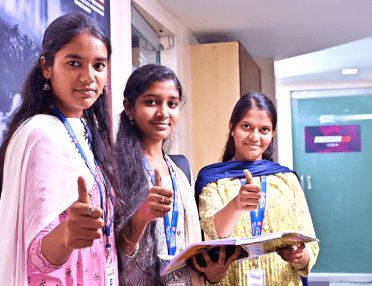 We understand that starting college can be daunting, especially for first-year students. That's why we have created a student buddy program that pairs new students with …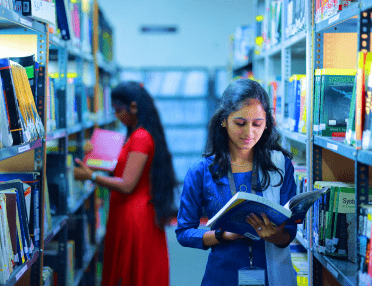 RTC has an excellent library for the benefit of students, faculties and researchers. Uniquely large space for learning, collaboration, exchange. We strive to make our library premises a favourite …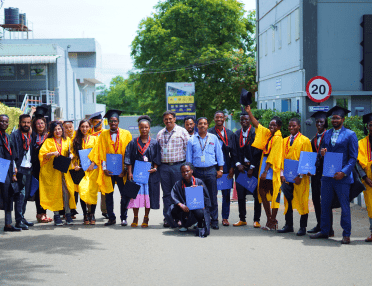 Our alumni network is an essential part of our college community. Our alumni are a valuable resource for our current students, providing guidance, mentorship, and career advice. Our alumni are successful professionals …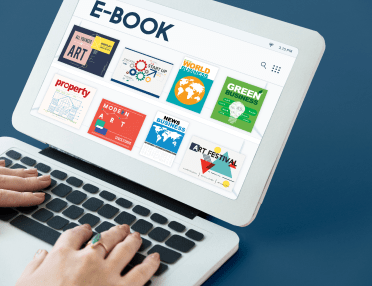 We see ourselves as enablers to help our users advance in their learning and knowledge aspirations. It is completely automated with RFID  technology, Centralized AC, well protected with CCTV Security systems and fire alarms.