Student Clubs & Organizations

Invest in your future with education.

Student Housing At Rathinam
Rathinam Technical College has made a mark in achieving excellence in imparting quality education and is the recipient of affiliations from Anna University since its inception.

"There are always two people in every picture: the photographer and the viewer." Ansel Adams
Club Media encourage the student's innovation through photography, to share and analyze the photographs of peers, to educate and improve …

"Art washes away from the soul the dust of everyday life." – Pablo Picasso
You Make things; Lots of Funny things; you will keep making things until your fingers fall off. The Motto of this Club is to encourage and support  students …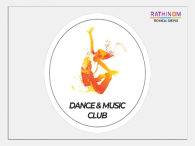 "Inauguration of Dance & Music Club"
The club aims at shaping the individuals to bring the best out of them in all the aspects and inculcating the values simultaneously to make …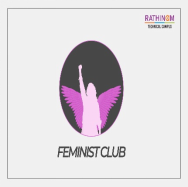 An institution in which, women attain their full potential and are able to participate as equal partners in all spheres with accelerated efforts …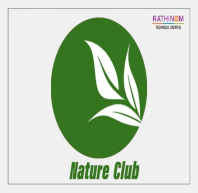 To sensitize, motivate and educate students and staff about environment conservation. To create awareness among society about the environment …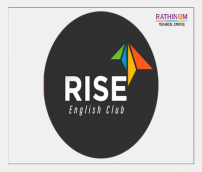 To hone the flair towards the English Language among the RTC students. To encourage the students to meaningfully exercise their rights for freedom …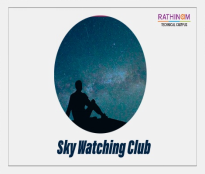 To provide a successful discussion among the students to share recent technologies. To complete at least one product before the end of the month.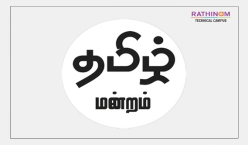 Tamil Association is motivate the students in the active learning process of Tamil Language. To inculcate the habit of being exposed  to the rich …

The art or practice of capturing and processing photographs is called photography. Photography is all about the study of light, composition …