A HOME AWAY FROM HOME..
Rathinam technical Campus – There's nothing like it
Rathinam Technical Campus treads the path of merit and will continue to achieve more laurels. With this newfound freedom, the management and experienced teachers will utilize the new system to benefit students, enabling them to emerge as skillful professionals.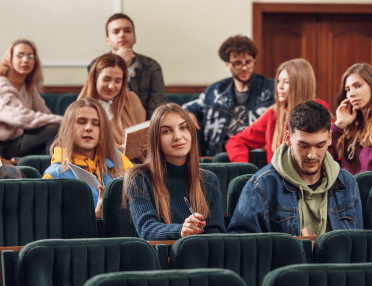 Our learning spaces are designed with student success in mind. We have a range of classrooms, labs, and study areas that are equipped with the latest technology and resources to enhance student learning.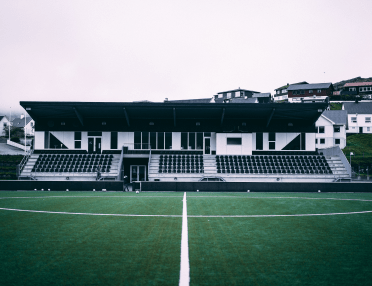 Sport triggers physical activity through various games, which is often competitive in nature. Sports contribute to the health of anyone by generating physical and mental energy that can be transformed into action, creativity …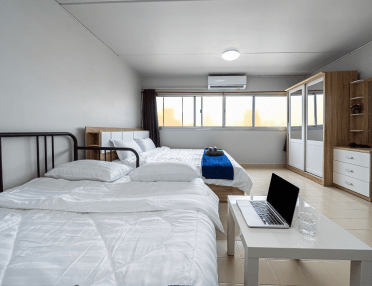 The accommodation space at Rathinam provides separate residential facilities for boys and girls on campus. All the hostels are well equipped and have all the facilities that help the students live and grow in an environment that they can …
At our college, we believe that a healthy and active lifestyle is crucial for the personal and academic success of our students. To support this belief, we offer a variety of recreation spaces where our students can engage in physical …