Activity 1: Value added Training on "C Programming " is been delivered by Dr.Suresh ,Placement Trainer from AIMS Institute, Madurai for Second Years students of Computer Science and Engineering, Information Technology and Electronics and Communication Engineering in Rathinam Technical Campus on 18.12.2019 to 19.12.2019.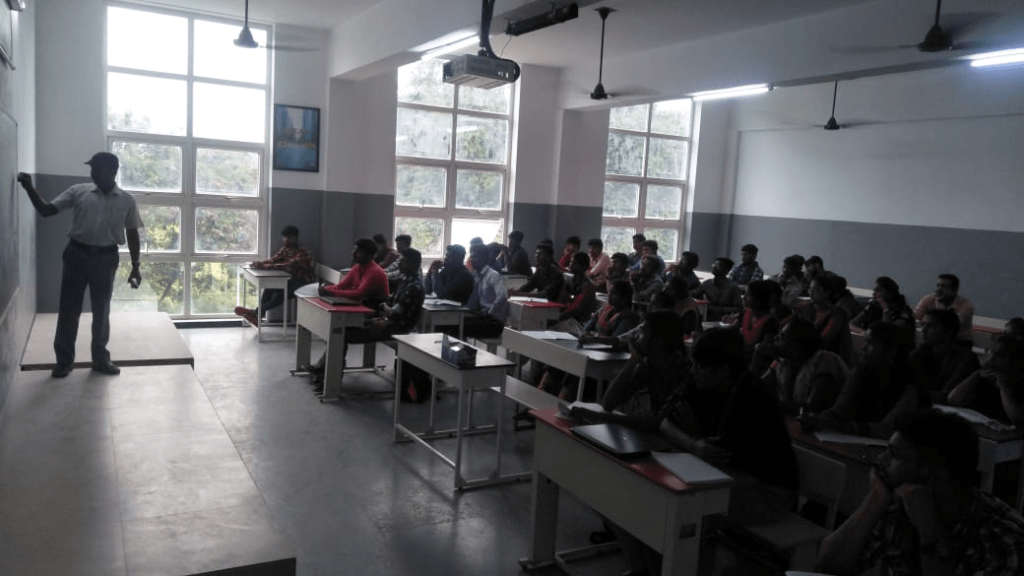 Activity 2: Placement Training on "Aptitude Shortcuts Soft skills & Employability Enhancement" is been delivered by special experts from Crystal Crown Technologies, Chennai for Final years students of all branches from 16.12.2019 to 19.12.2019 at Rathinam Technical Campus.
The special experts are
Mr.Vinoth, Aptitude Trainer.
Ms.Maria, Communication Trainer.
Mr.Paul, Softskills Trainer
Mr.Suresh,Aptitude Trainer.
Placement Training Inauguration Session by Dr.Nithiyanandam, Chief Operations, Rathinam Technical Campus.